WELCOME TO UNION PRESBYTERIAN CHURCH IN SCOTTSVILLE, NY
In response to the current Covid 19 virus, and in modeling the care-taking of Jesus Christ, all in-person gatherings of the church are temporarily suspended. Subscribe to our YouTube channel and join our live-stream on Sundays at 11:00am (EST) by clicking here . And find us on Facebook here to stay up to date on all of our activities. May God grant you wellness of body, mind, heart, and spirit, and may you pass the wellness on, in the Love of Jesus Christ.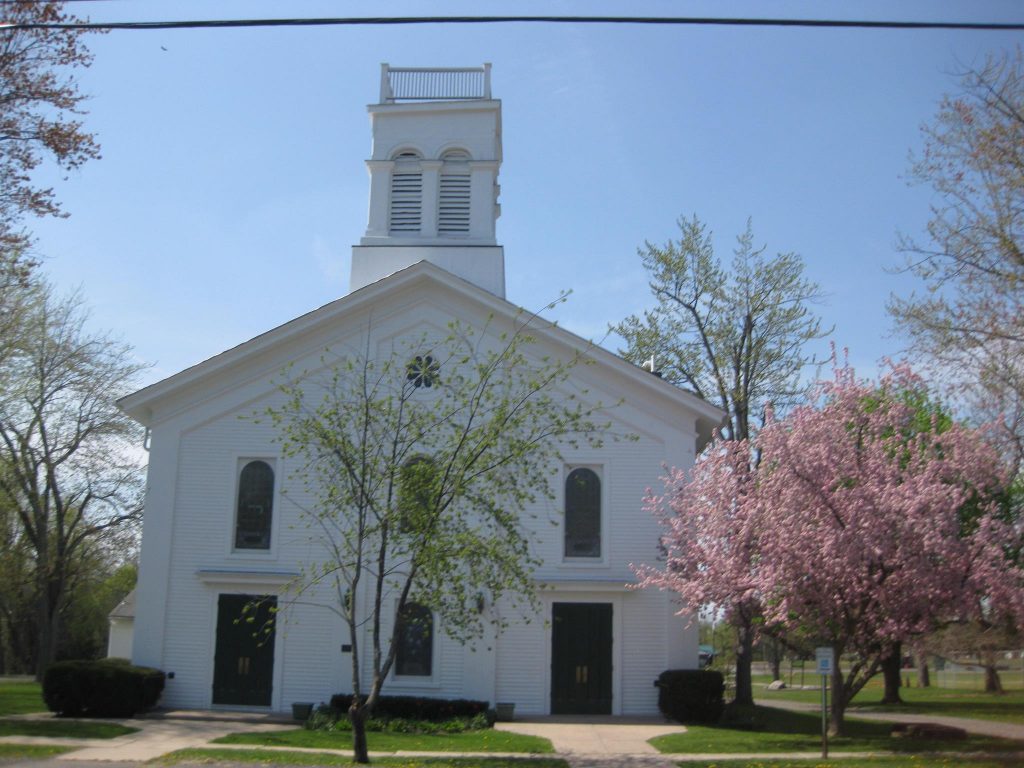 UPC Scottsville is a Christian community seeking to understand, and grow into, what it means to live with faith. We are dedicated to helping people make this journey, as we help and support each other, and the community around us. Our church is a refuge for old and young, poor and rich, hurting and thriving people, from every walk of life. We are different people, but God's love holds us together. Anyone who is seeking a safe place to wrestle with questions and doubt is welcome, as we share our lives, and learn, and practice the ways of Jesus – never perfectly – but striving to progress spiritually, and as human beings.
Service Times
Sunday Morning Worship
10:00 am (July-August)
11:00 am (Sept. – June)
Location and Phone Number
Union Presbyterian Church
1 Browns Avenue
Scottsville, NY 14546
585-889-1604